Philip Eriksson
Global Head

 
Philip holds significant experience in transport, shipping and offshore industries. Joining Austen Maritime Services in October 2019, Philip previously held the position of Chief Business Controller for the Stena AB Group, overseeing Strategic Business Initiatives, Corporate Development, Financial Planning and Mergers and Acquisitions. Through his experiences, Philip is driving a positive business transformation to further develop Austen Maritime Service's value-added proposition by strengthening its operational efficiency and commercial offerings globally.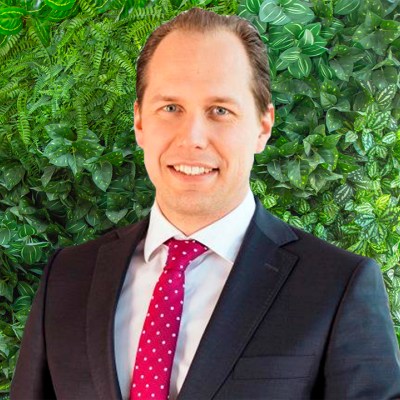 Christopher Cher
Head of Marine Projects
Christopher is a Fellow Chartered Accountant with the Institute of Singapore Chartered Accountants and holds an MBA. With well over 20 years of working experience in leadership roles within finance and operations, Christopher is a multi-disciplined operator. As Head of Marine Projects, he utilises his considerable experience in overseeing complex and varied marine projects for a wide client base. His background in financial management, coupled with his operational knowledge, ensures a thorough understanding of client requirements.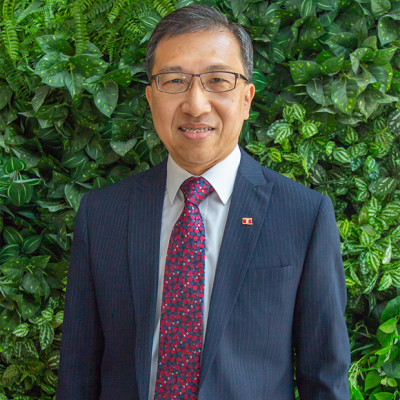 Roslee Kamis
Regional Operations Manager
Roslee oversees the operations team in Singapore. Dedicated and resourceful, Roslee has more than 35 years' experience in ship agency, crewing and marine projects, tow management and technical support in drydocking and conversion projects before and during his tenure with Austen Maritime Services.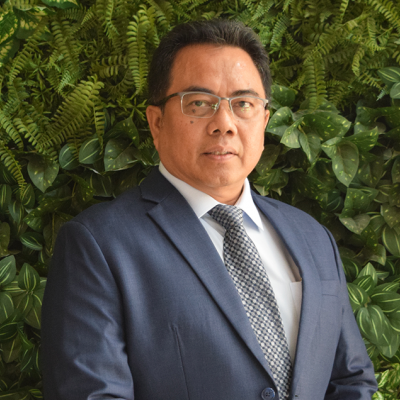 Helen Huang
General Manager (China)
As General Manager of Austen Maritime Service's business in China, Helen Huang holds a multi-faceted role with responsibilities in operations, customer relations & marketing and business development. Helen is customer-focused and endeavours to promote good partnership to foster growth for both AMS and our clients. With over 15 years' experience in the container and general shipping her industry knowledge is comprehensive.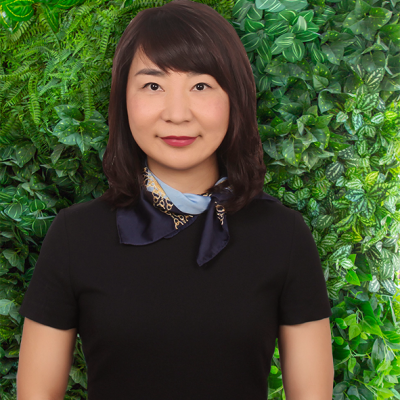 Andy Han
Operations Officer (South Korea)
Andy oversees agency operations in all Korean ports, covering hub agency and husbandry services. Proactive and service-orientated, he ensures that customers' queries are answered promptly. He has over five years' experience with ship agencies and certifications in logistics to better support customers with logistical arrangements, especially in marine projects.